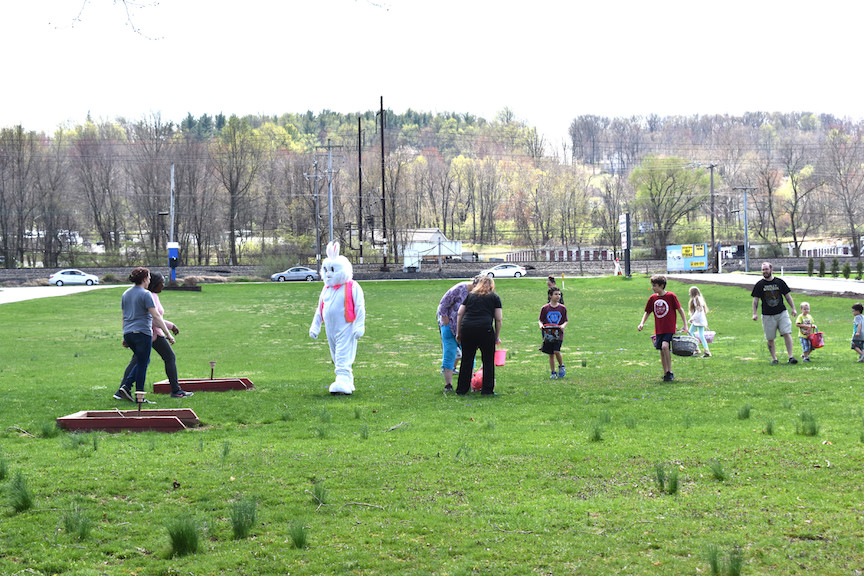 The annual Easter Egg Hunt was held at the club on Saturday, April 13, 2019. The children were treated to activity books, crayons, coloring pages and lunch.
The excitement level increased with the arrival of the Easter Bunny who posed for pictures before leading the children on a hunt for candy filled eggs.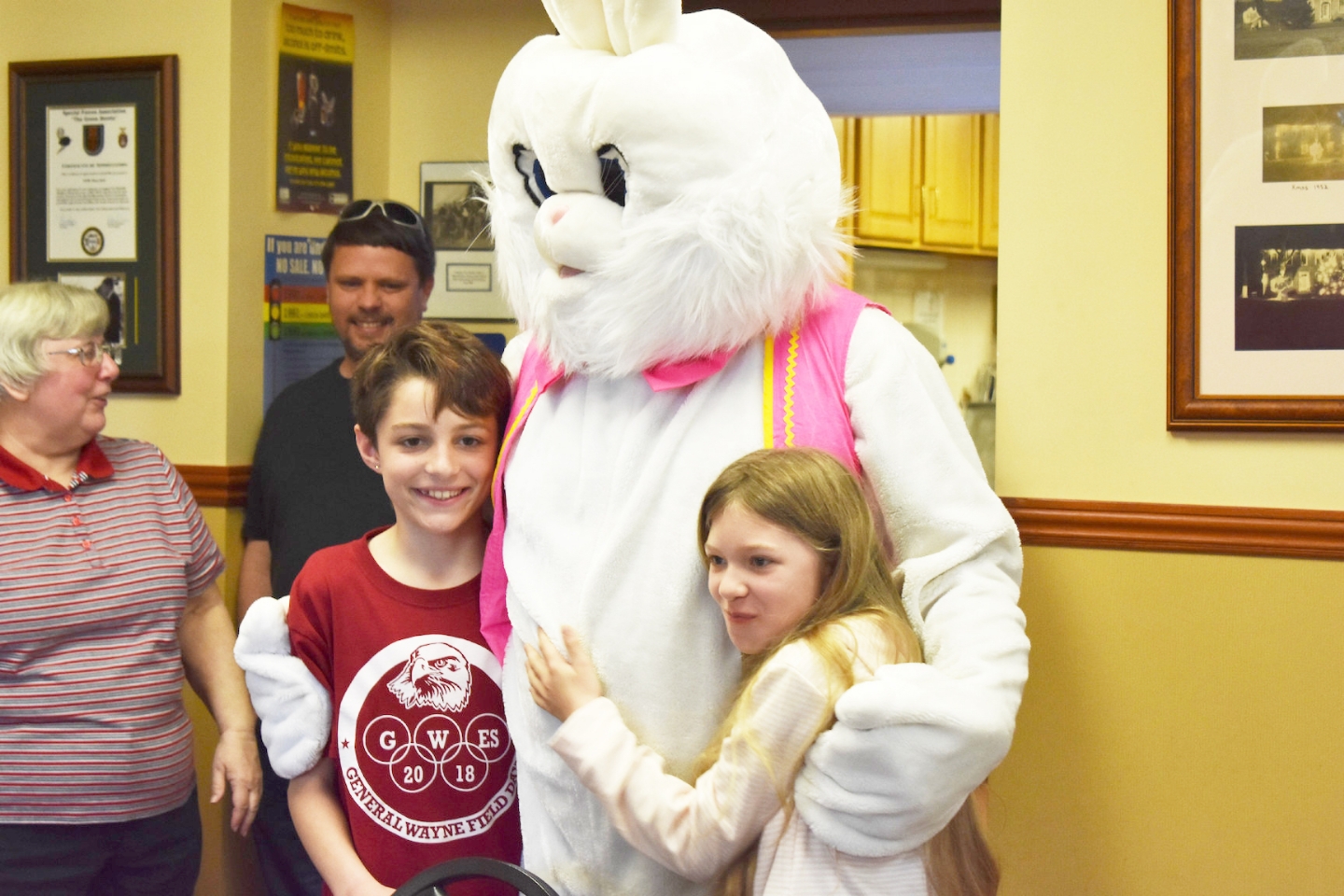 The fun-filled afternoon ended with cupcakes for all in attendance. Helping to organize this year's event was Brandywine Home Association director, Colonel Vanessa Barron.
See "About - Gallery - Events" for more pictures.